We can supply precisely what you need!
"Procurement issues are a matter of trust!"
It is important to us that we are able to enjoy your trust.
We will deliver all the medical equipment and disposables you need, as well as any other services you require for your medical facility.
Here is just a selection:
Equipment for the doctor's office
Medical disposables
Prescription invoicing
We can also provide the following services:
General practice planning and equipment
Expert advice on the procurement of new medical equipment and the necessary training
professional disposal of obsolete equipment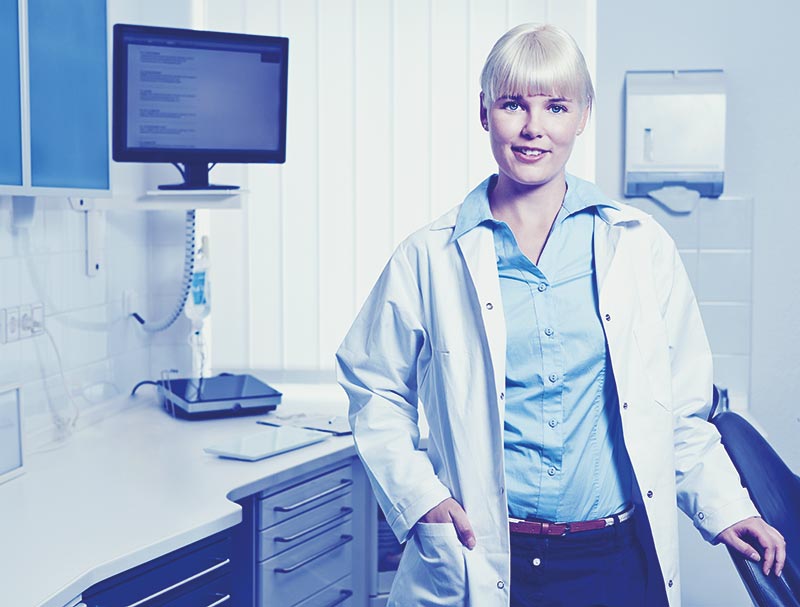 First-rate services from a single source!
If you would like more details about anything we haven't covered here, please don't hesitate to get in touch.